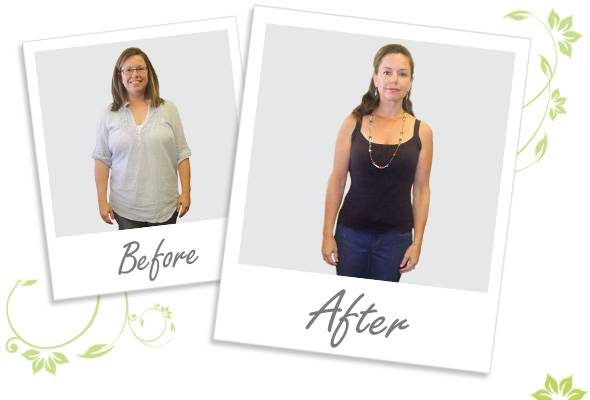 Gulf Breeze, Florida
I LOST 50 LBS!
* Results while following the Ideal Protein Weight Loss Method may vary.
After giving birth to two wonderful children I found I had put myself on the back burner. I was 50 pounds overweight and unable to keep up with my kids. I tried working out but that just made me hungrier. I had become a mindless eater. From licking the peanut butter off the knife when I made sandwiches for the kids, to finishing the food off their plates so nothing would go to waste. I was introduced to Ideal Protein by my father-in-law who lost a huge amount of weight. Right away I found myself dropping pounds so quickly I couldn't shop for clothes fast enough. It motivated me like never before. In three months I got down to my goal weight and now I love my body! I lost 50 pounds thanks to Kristi Renfroe at Ideal Weight Loss.