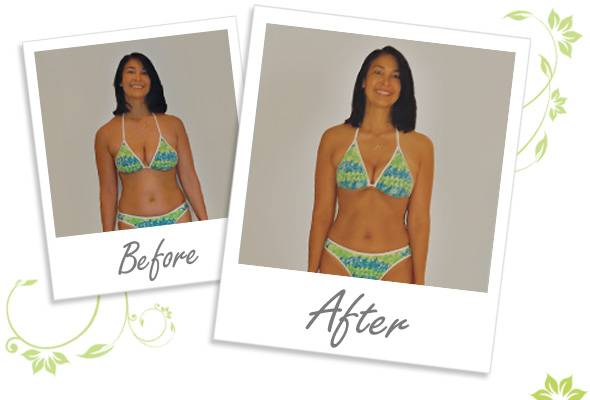 Yelm, Washington
I LOST 28 LBS IN 2 MONTHS
* Results while following the Ideal Protein Weight Loss Method may vary.
I'm a stay at home mom and I gained an extra 30 lbs staying at home eating all day long and not exercising, I wanted to lose weight. I worked out at the gym 4~5 days a week for 6 months and still didn't lose any weight because I didn't change my eating habits.
My husband told me about the Ideal Protein Method and that we could lose an average of 3~7 lbs a week. We were excited about getting skinny and decided to do the Protocol together to keep each other motivated. I lost 28 lbs in 2 months and went from a size 14 to a size 6 and I have kept it off for 2 years. This Protocol is AMAZING! The great part is that you don't have to exercise and you will still lose weight!
Judie Sowers
McKenna Chiropractic – Yelm, WA