Haynes Chiropractic now carries
Ideal Protein!
The Ideal Protein Weight Loss Method is a doctor-derived protocol, developed and refined over 20 years. Furthermore, this medically developed diet program focuses on weight loss, followed by smarter eating education to support better lifestyle changes. In addition, your personal weight loss coach will empower you with the knowledge you'll need to help you sustain your new body weight after the program ends. Call today for a free consultation.
lose weight fast Bakersfield
Losing weight is enjoyable when the food you eat satisfies you
After losing your excess pounds, you'll have learned how many calories you burn in an average day, what food combinations to avoid and how to avoid weight gain while still enjoying the foods you love.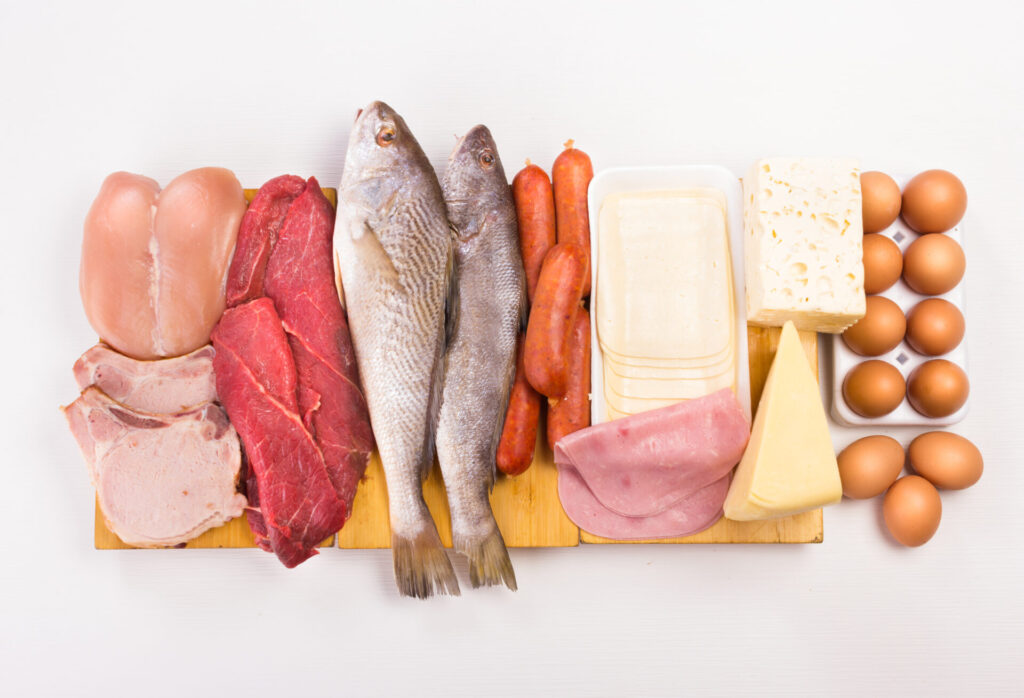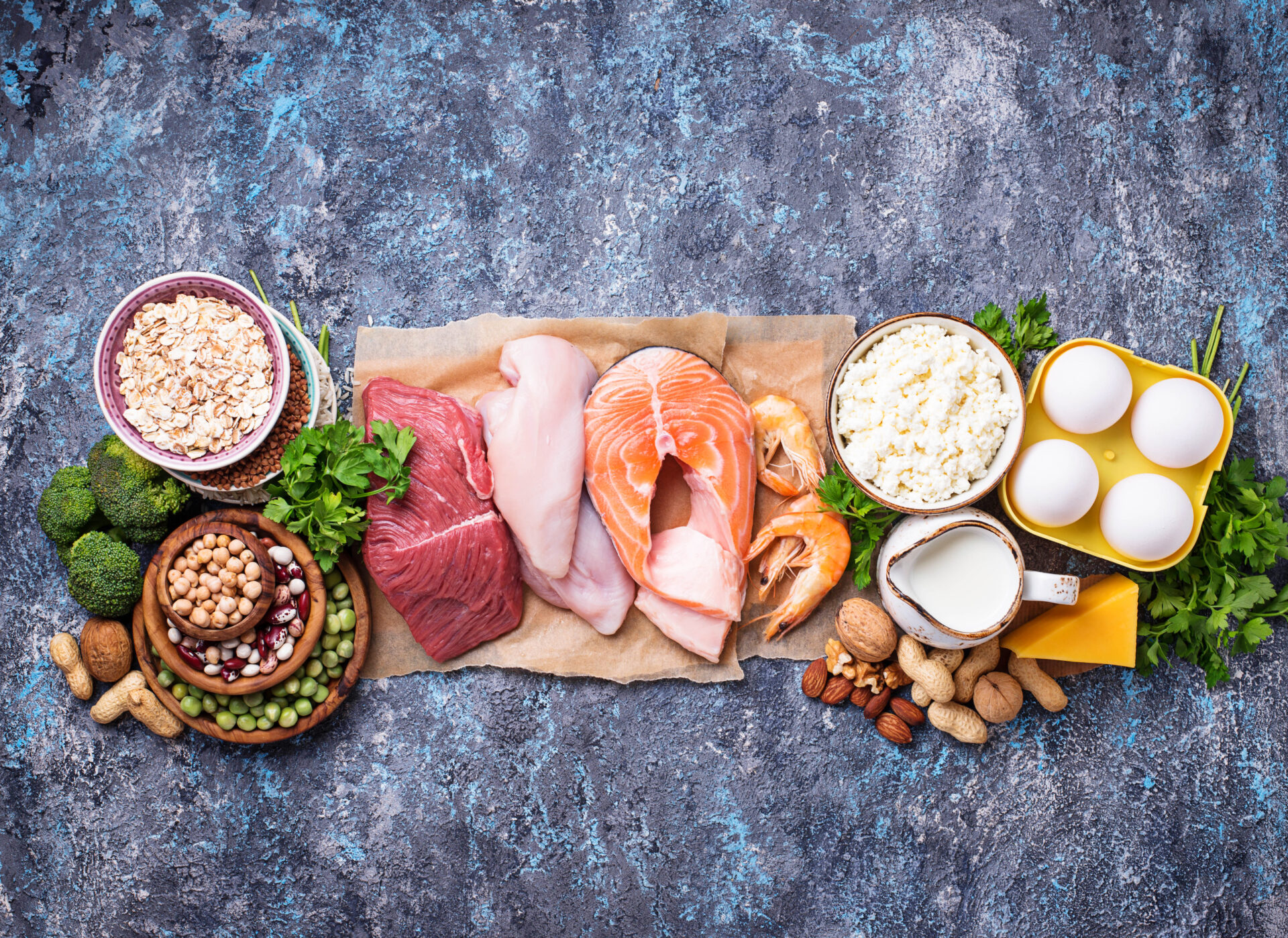 The best way to eat, period.
Maintaining a stable weight after dieting often requires changes to your lifestyle habits. With that in mind, this is why Ideal Protein strongly emphasizes education and understanding. Moreover, you must learn to eat "smarter" or risk regaining your lost weight. Therefore, when you begin our program you will be assigned a personal weight loss coach. For example, your coach will assist you through each of the 4 phases of the Ideal Protein method. First, in phases 1 & 2 your coach will help you set your weight loss goals and support you on that journey. Second, in phases 3 & 4 your coach will shift focus to weight stabilization and post-diet living, teaching you weight maintenance habits that may assist you in keeping the excess pounds off after dieting.
We would love to hear from you.
(661) 322-2875 • jhaynesdc@sbcglobal.net