We Provide Dieters with Continuing Education
Because Learning how to Maintain a Stable Weight After Dieting Should be Your Ultimate Goal
In general, most dieters know weight loss is possible given adequate motivation and circumstances. As a matter of fact, according to the National Institutes of Health, there is a strong tendency to regain weight after dieting.
Notably, this is why Ideal Protein is a comprehensive weight-loss method – not just a simple product!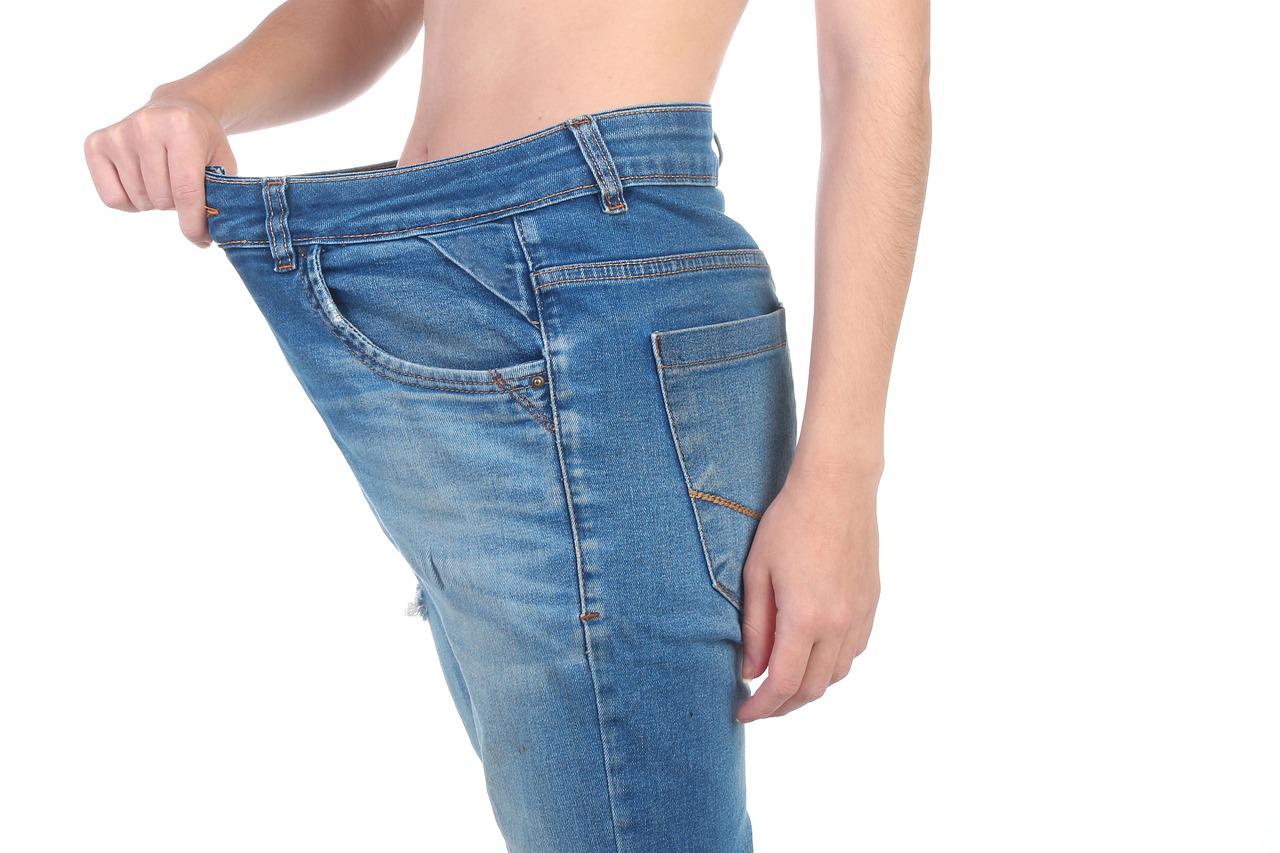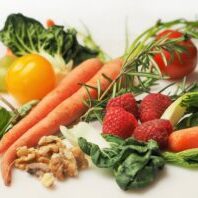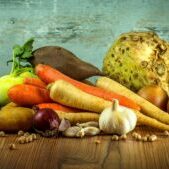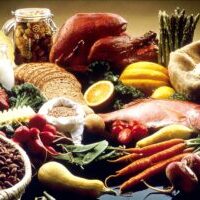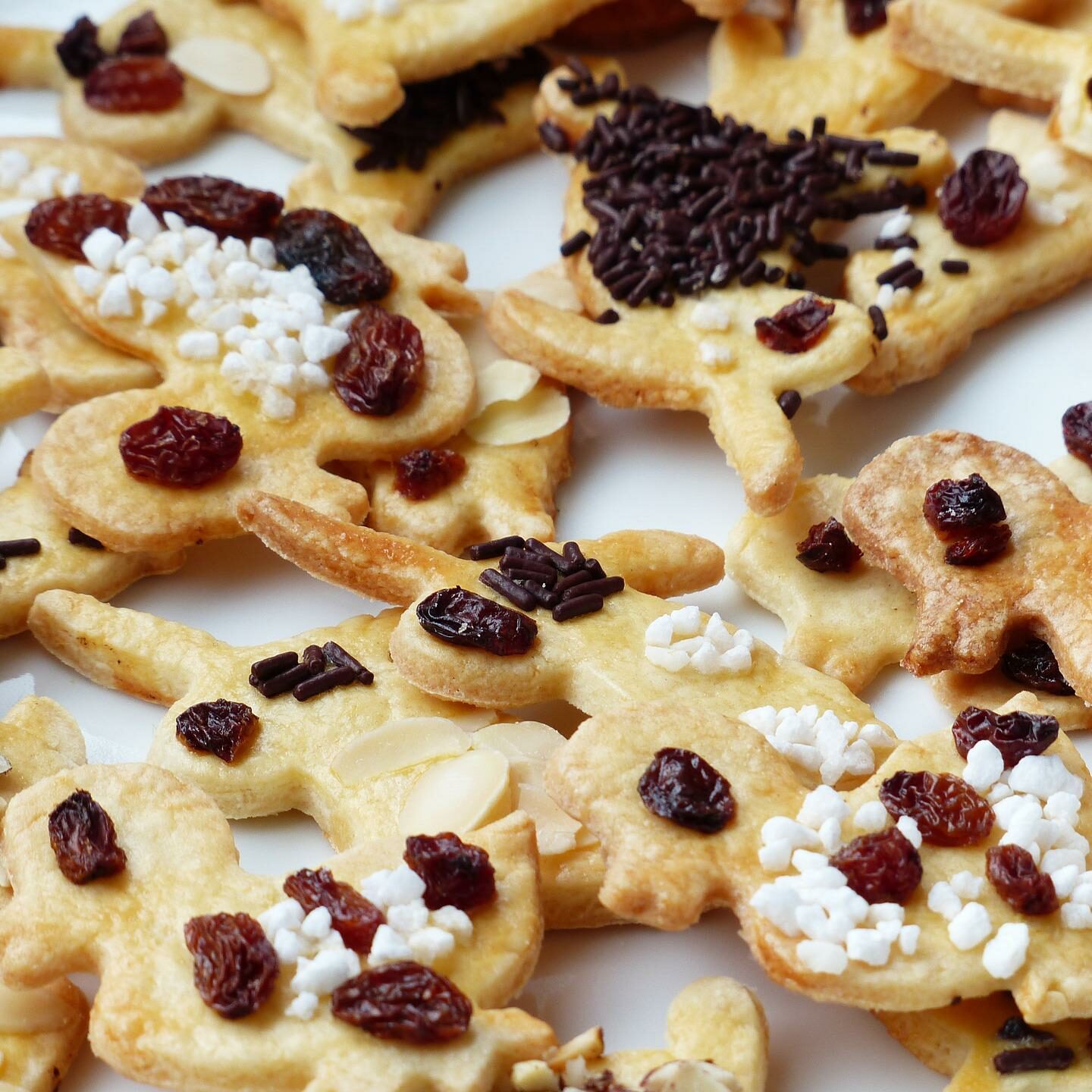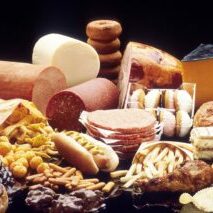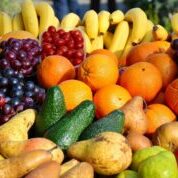 JaNelle Gowlovech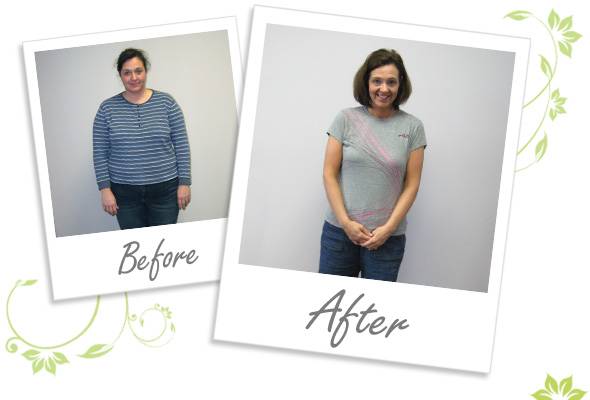 Sioux Falls, South Dakota
I LOST 73 LBS!

Ron DelCourt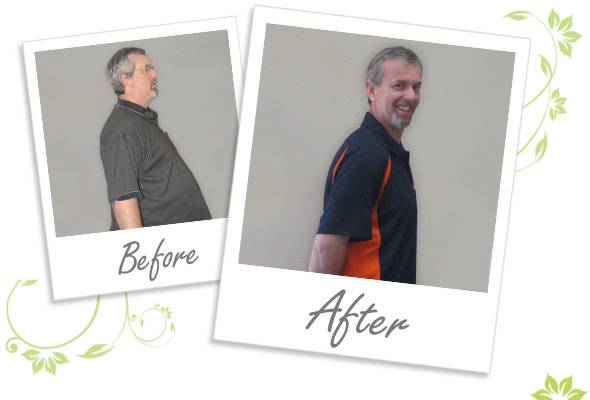 Albuquerque, New Mexico
I LOST 96 LBS IN 19 WEEKS

* Results while following the Ideal Protein Weight Loss Method may vary.
Enjoy these amazing benefits
When your cells run low on glucose during a workout, they pull fat from cells and break it down into usable energy. This results in fat loss
Combining carbs, fat and protein in each meal is commonly referred to using the term 'food combining', with the theory being that if you skip certain foods at various times it will allow for efficient digestion, decrease disease risk and toxin build-up.
When there is a lot of excess insulin and blood sugar in our blood stream, it signals our body to put that excess sugar in storage.
Whole eggs, Leafy greens, Salmon, Cruciferous vegetables, Chicken breast and some lean meats, Potatoes and other root vegetables, Tuna, Beans and legumes. Lots more.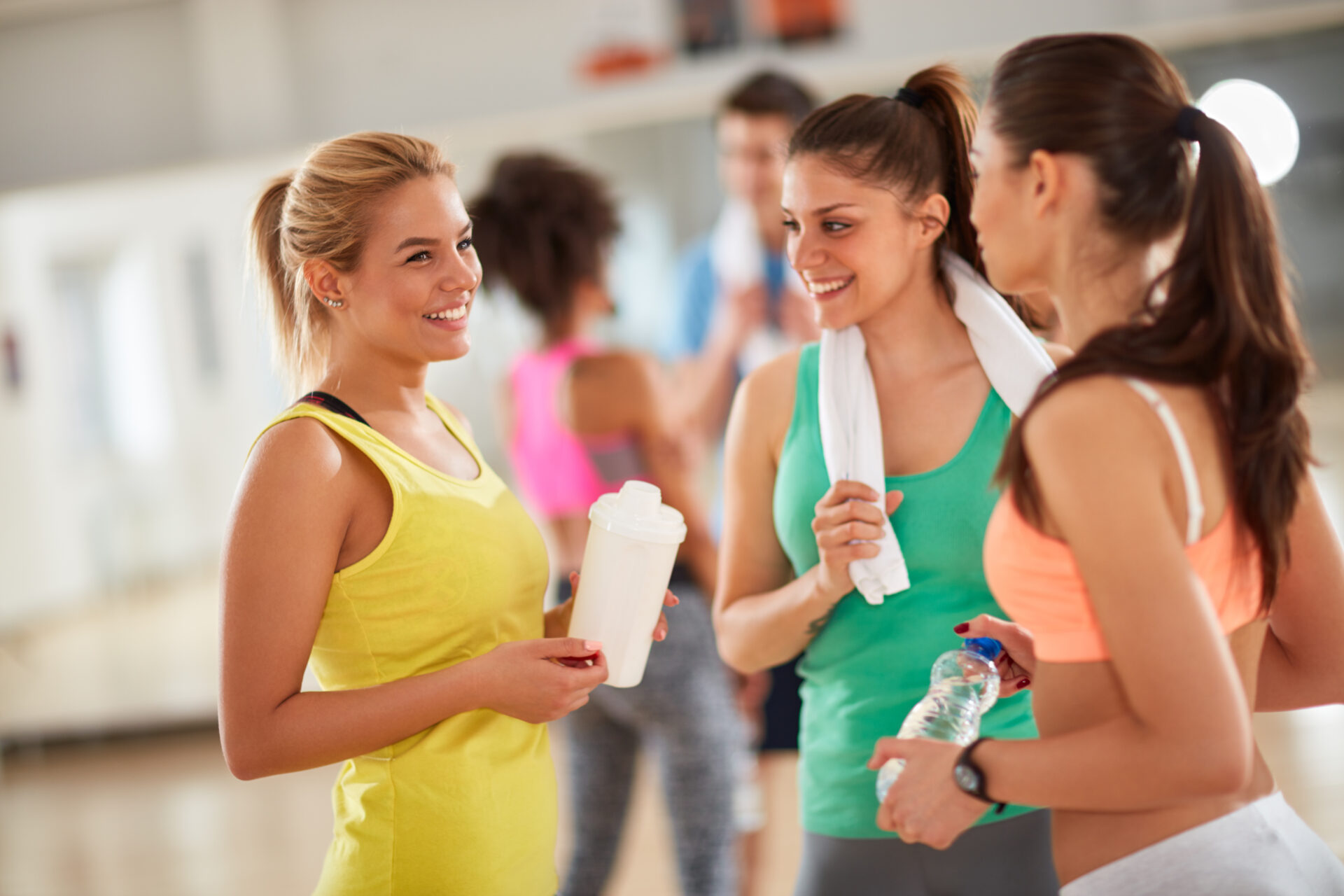 Just $49 For Lifetime Access
Ideal Protein Provides Dieters with Continuing Education as well as Private and Public Lectures on Weight Loss & Nutrition…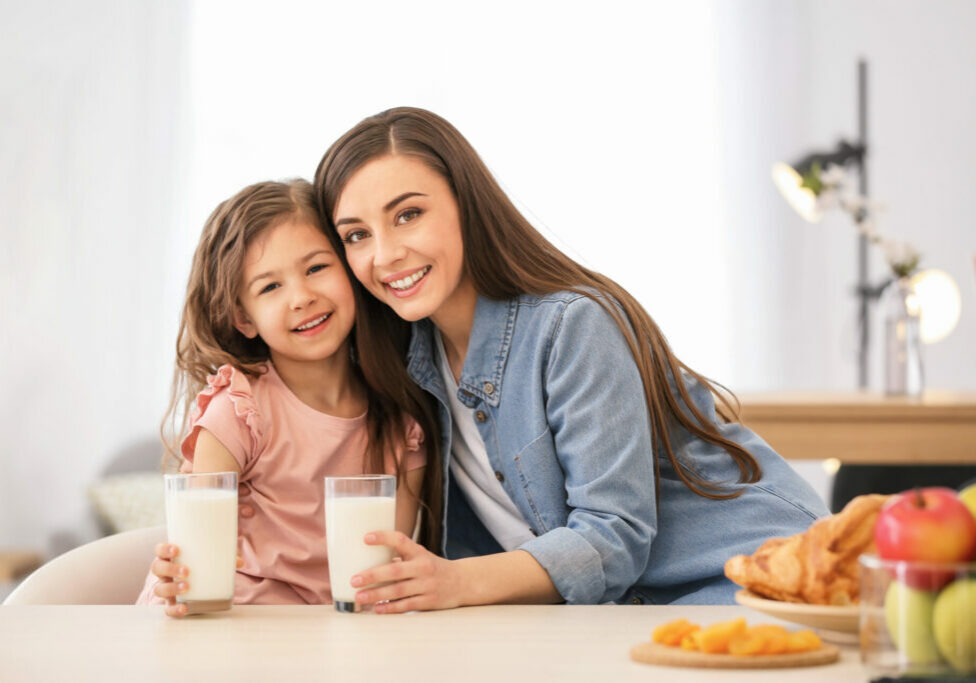 This is the Ideal Protein Difference
Maintaining a stable weight after dieting often requires changes to your lifestyle habits. This is why Ideal Protein strongly emphasizes education and understanding. You must learn to eat "smarter" or risk regaining your lost weight. Therefore, when you begin our program you will be assigned a personal weight loss coach. Your coach will assist you through each of the 4 phases of the Ideal Protein method. In phases 1 & 2 your coach will help you set your weight loss goals and support you on that journey. In phases 3 & 4 your coach will shift focus to weight stabilization and post-diet living, teaching you weight maintenance habits that may assist you in keeping the excess pounds off after dieting. You will learn:
how your body fat is burned
the relationship between insulin and weight gain
which foods are best suited for healthy weight management
when, why, and in what combination to eat carbohydrates, fats, and proteins;
and much more.