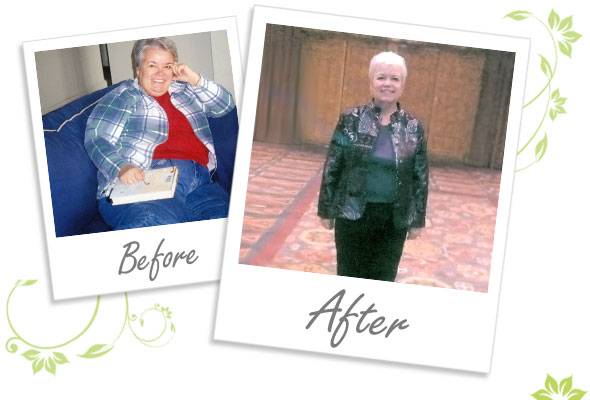 Chandler, Arizona
I LOST 92 LBS IN 9 MONTHS
*Results while following the Ideal Protein Weight Loss Method may vary.
I found the Protocol extremely easy to follow. I am eating healthier than ever since I have been on the Maintenance Program. I have always been a person with high-energy, however, I am finding that I have even more energy now. Two of the most common compliments I receive are: "Your skin is beautiful!" and "You look wonderful!" I'm feeling great and looking good!! What more could anyone want?
Kathy Brandt
Yeager Chiropractic – Chandler, AZ